INA, Ill. (October 24, 2022) — Mindy Siner, Soil Scientist with the National Resource Conservation Service (NRCS), will visit the Rend Lake College Campus on Thursday, November 3, at 8:15 am. Siner will be discussing what is under topsoil and soil testing.
"If you are looking to upgrade farming skills or acquiring a farm, this would be a good demonstration to attend," said Dr. Gabriele Farner, Dean of Applied Science and Technology at RLC.
"The presentation of the soil scientist will allow participants to see the horizons and have a better understanding of what goes on under the topsoil," said RLC Agriculture Instructor Ed Billingsley.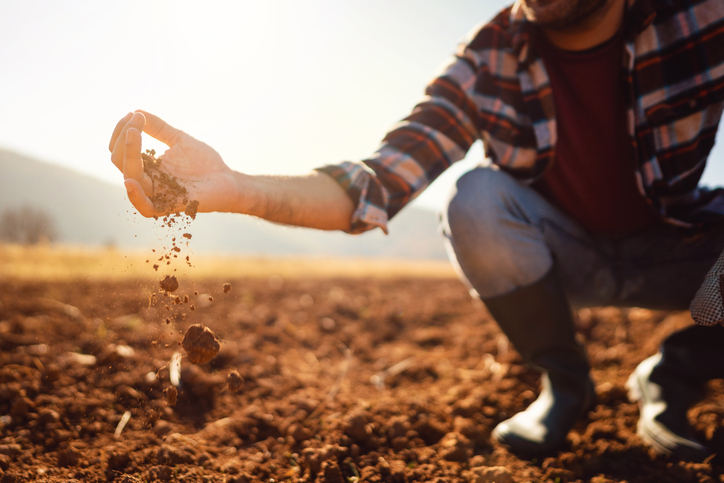 Attendees will meet at the Agronomy Innovation Center at RLC, with the demonstration beginning at 8:15 am. There is no cost to attend, but participants need to pre-register. You can register by calling 618-437-5321 Ext 1292 or emailing Dr. Farner at [email protected].
---